Decorating your own living space gives you a feeling of achievement; however, the place will not look as perfectly as it should be. What you need is an expert!
Decorating by yourself will not please you!
It is difficult to have a standard for beauty. Since beauty is a subjective point of view. Each person has different opinions about beauty, different sense of beauty and different knowledge of beauty. Nonetheless, it does not mean that there are no rules from the experts.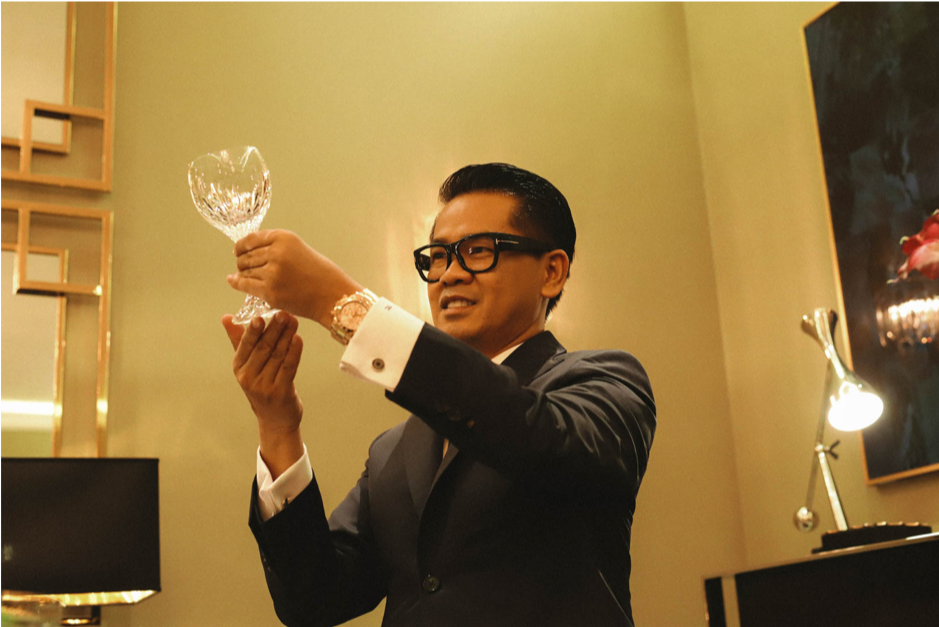 In order to build a gorgeous place that suits the taste of the owner, it requires a designer to have a lot of knowledge of designing trend, materials, scales, colors, etc… of each furniture. And it has not come to the part how to decorate the furniture in the most harmonious way, which meets the style that the owner wants, so that it can show the personalities of the owner. As a result, decorating the furniture is not just about how you place a table, a chair or a bed into a room.
When you decorate your living space, it feels really great. In contrast, the reality does not always go along with the expectation. The owner who does not have any knowledge of furnishing will keep changing the decoration due to the fact that the design does not satisfy the owner's demand. Since the owner can get confused by the concept of decoration. That is why you should not decorate by yourself. What you need is an expert!
Good ingredients need a good chef!
The interior designer Quách Thái Công has shared many secrets about how to decorate a living space to the customers. However, not all can do what Thái Công does. He was the ones that made an example about "good ingredients need a good chef". What he means was a housewife could easily buy meat or fish in the market but she could hardly get Truffle mushroom or Kobe beef. Even if she could get those ingredients, she could not cook like a 3 – star Michelin chef.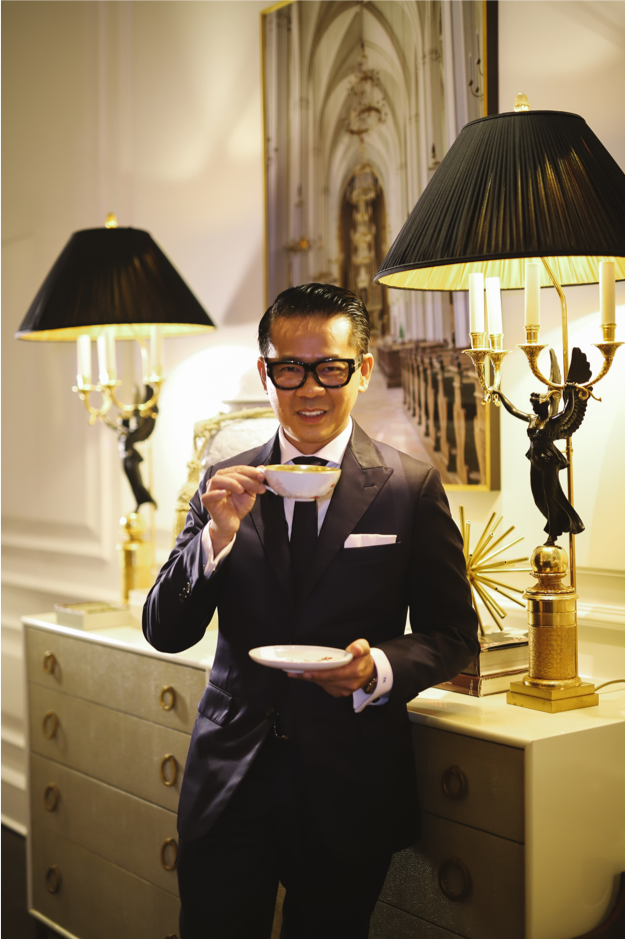 In these days, each person has a different role, so that we can all contribute to the society. "For example, when you want to eat Pho, you would find a place where sell good Pho or you would learn how to cook it? Or when you are sick, you go to see a doctor." Quách Thái Công stated that. It is obvious that you have to find an expert in interior design and decoration to help you create a perfect living space.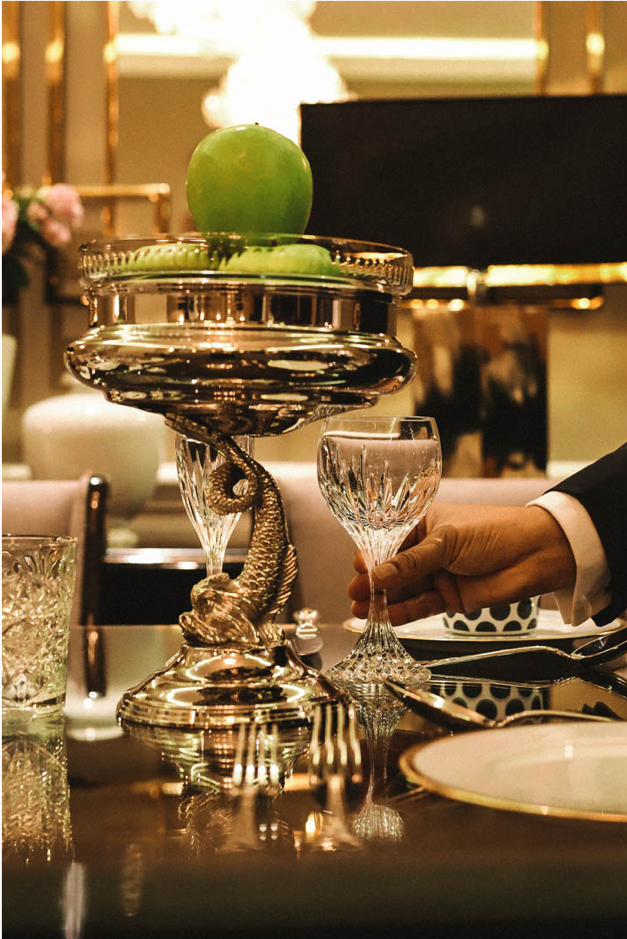 In addition, customers have realized that there is a different between an expert and an amateur, so that they believe in what Thái Công does and always come to him to find solutions for their places. Furthermore, Quách Thái Công has been acknowledged by the customers, especially the upper class, since he has a broad knowledge and understanding of interior designing and other subjects. Besides, Thái Công has a good sense of taste and he is willing to do research carefully about his customers in order to understand their demands. As a result, he can create a perfect living space for his customers.