It has been 272 years since FÜRSTENBERG officially became the brand name of the porcelain manufacturer in Germany. By superior quality, aesthetic design and skillful craftsmanship, FÜRSTENBERG has gained popularity beyond the European boundaries.
 On 11 January 1747, Duke Charles I ordered the establishment of a porcelain factory in Fürstenberg. FÜRSTENBERG is the second porcelain factory established in German-speaking countries. By 1753, the Duke had ordered that in the future, all porcelain items should be marked with a green "F", from which this symbol became the symbol of FÜRSTENBERG to this day.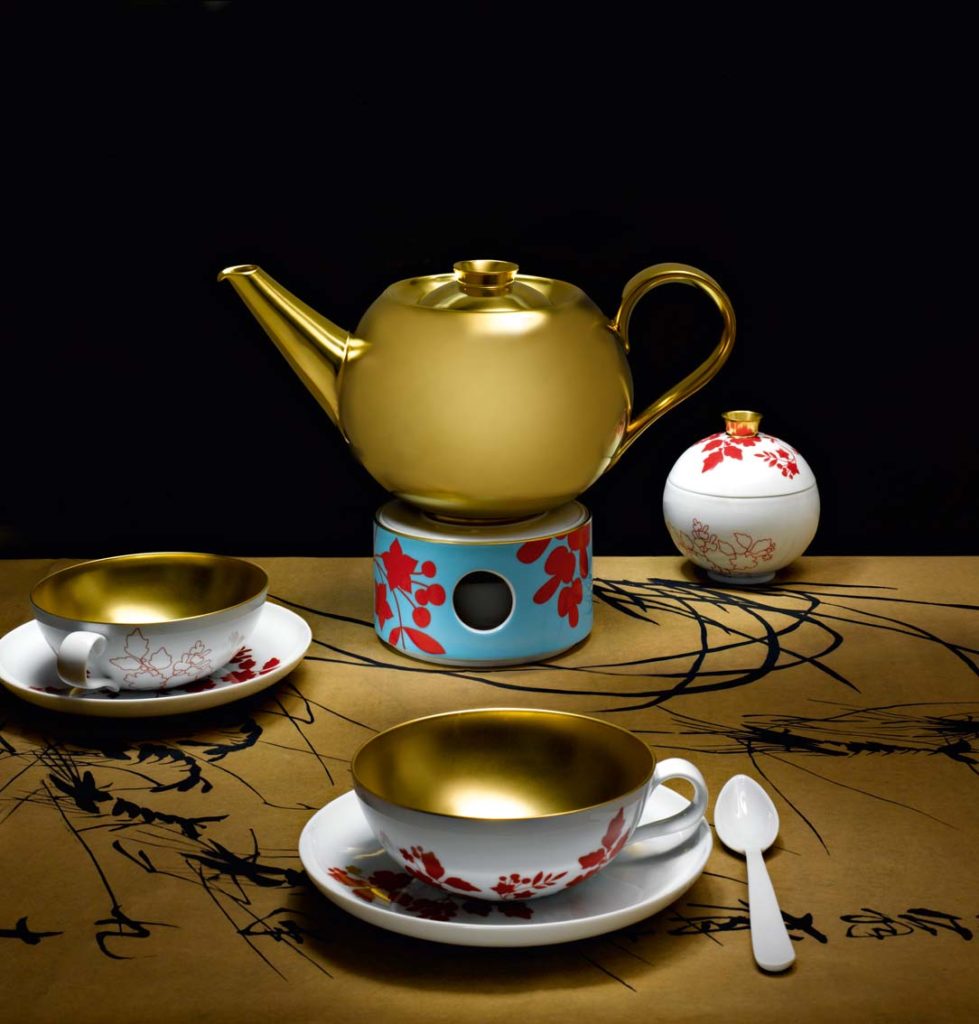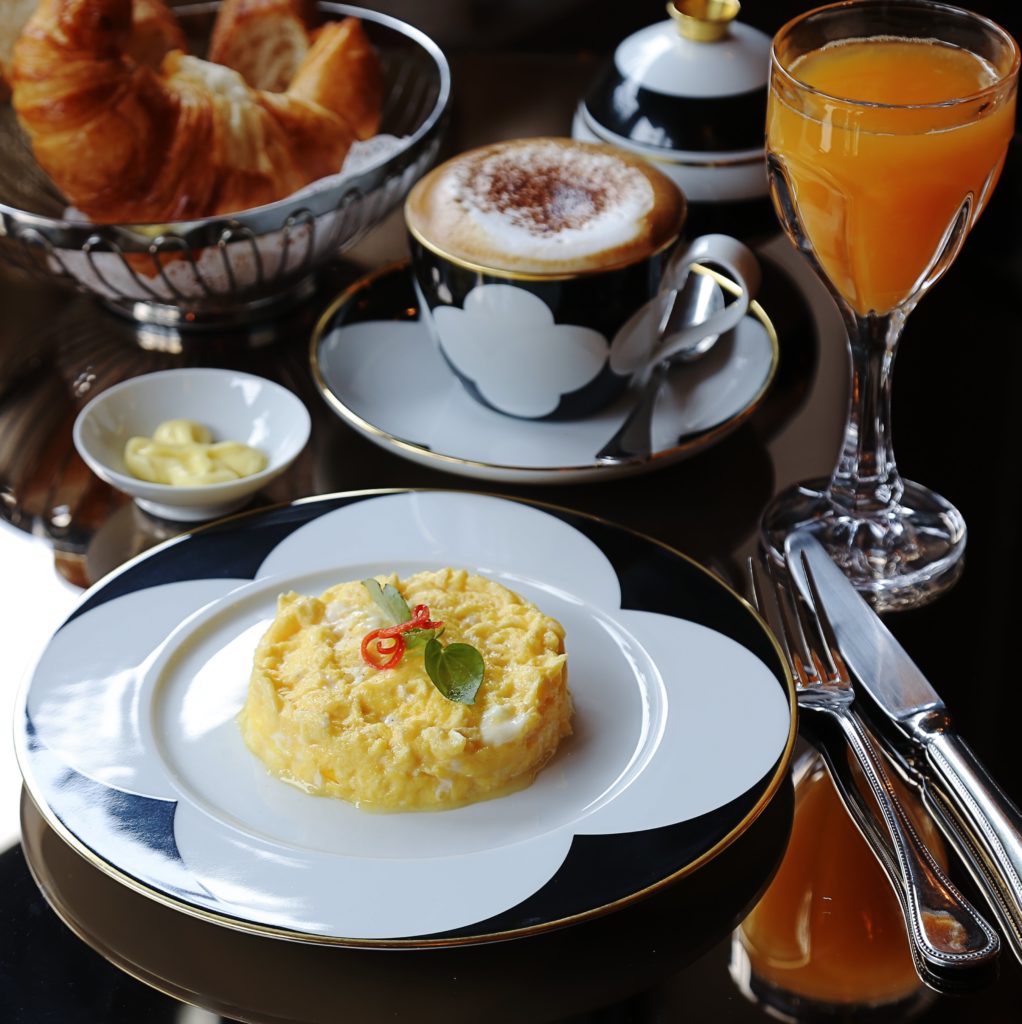 At THÁI CÔNG restaurant, interior designer Quách Thái Công chose CA'D'ORO product set to serve diners, as an element for perfect meal. CA'D'ORO consists of porcelain tableware, tea set and coffee. The design EMPEROR'S GARDEN is also a decoration in the interior spaces at THÁI CÔNG Vietnam showroom.
MY CHINA product line is typical for outstanding quality and exquisite design. MY CHINA is a line of products inspired by Chinese art, with many attractive patterns and colors. Maintaining production since 2005, MY CHINA was developed based on the cooperation between SIEGER and FÜRSTENBERG. Version CA'D'ORO – MY CHINA is featured with black decorative motifs on white porcelain background, gold border. Next to CA'D'ORO, EMPEROR'S GARDEN is decorated with vivid floral motifs like a spring garden full of vitality.