After more than 30 years of living and working in Europe, Interior designer Quách Thái Công returned to his homeland and brought Thai Cong Interior Design brand to develop in Vietnam. With his experience, professional experience and knowledge of life, designer Quách Thái Công not only wants to bring creative interiors to Vietnamese people, but he also wants to build a lifestyle for each client.
Furniture products at THÁI CÔNG showroom in Ho Chi Minh City has always been known to the public for its luxury, superior and extremely beautiful. When the journalist asked the names of the brands displayed here, everyone was surprised because most of them were not from popular famous brands but also from the long-standing, not-so-well-known manufacturers. Highly appreciated by experts. We were invited by interior designer Quách Thái Công to enjoy tea at THÁI CÔNG restaurant and listen to him share about how he selected these items.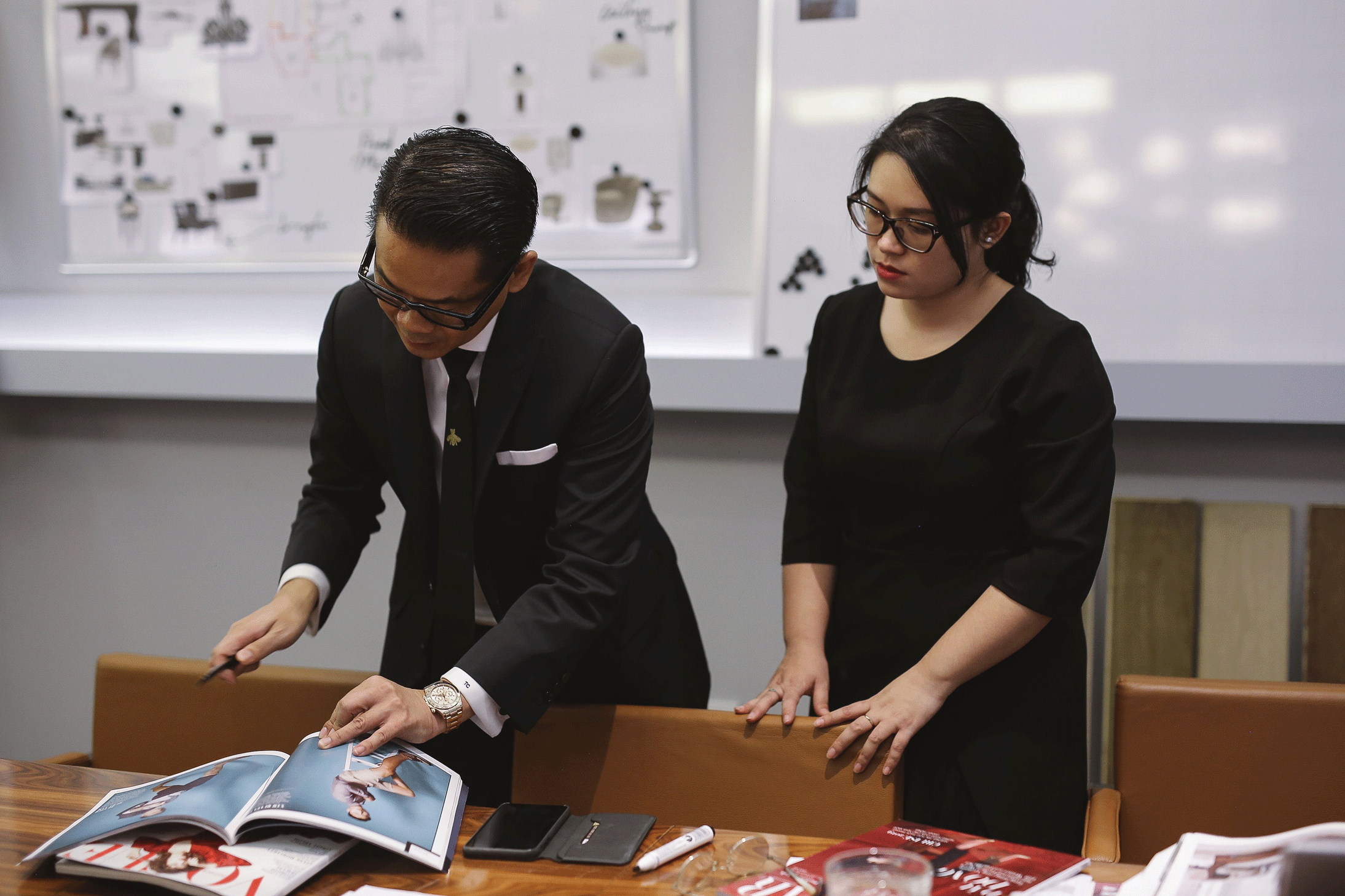 Hello designer Quach Thai Cong, what do you think about the current tastes of furniture shopping in Vietnam?
With the current development of Vietnam, the demand for housing and construction of high-class living space is increasing, furniture is also bought a lot in Vietnam.
However, to assess the psychology of those who do not know the interior, they often bring foreign brands for presentation. The customers may come in to buy all the items without knowing the unusual quality of the brand but the model is not beautiful either.
But do you think it would be easier to sell furniture from famous brands?
That's right, it is easy to follow common tastes, if you want to sell anything. However, Thái Công did not choose that. I fly around the world, to places that produce the best quality products, with my experience and expertise, I choose products that guarantee both usability and aesthetic standards. Thái Công only sells what Thái Công really likes. And it is certain that these are high class products for customers.
So, the struggling person should be the buyer, but then the hardworking people here are the sellers, that is you?
I did not find myself struggling because I was an interior curator. Each decorative item in the room is a work of art. I feel I need to refine the most beautiful items. And bring them back to display in my showroom. And customers just come to see, take my advice and bring it back. There is absolutely no need to worry about its aesthetic value or quality because they can be assured that Thái Công "always mark his words".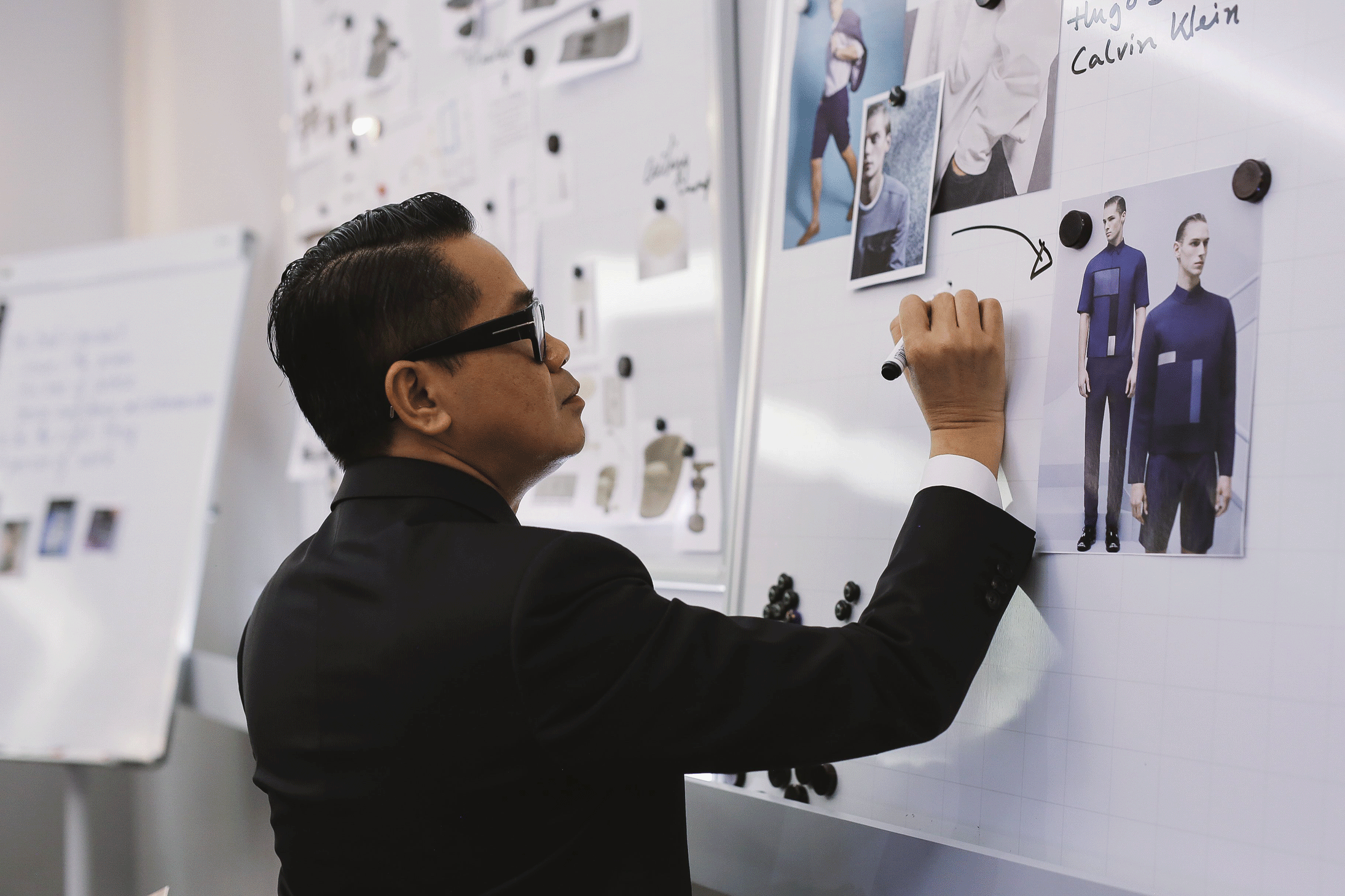 It is seem when Vietnamese people hear about foreign goods or international brands they like those immediately?
I have traveled all over the world, for example in Paris, they have huge furniture fairs like the Maison de Objet, just imagine it would took you from 4 to 5 days to see everything there… And even in Europe,I myself dizzy when I went in there, that's when you necessarily have to be a professional, to make sure to buy the right quality items.
Even when going to Italy, there are a lot of very… poor products, if you don't understand classical, proportional, sculpting all of that factors will be tangled immediately. And those items when you brought home will look miserable, they also wasted. We ourselves know, even a well-known and famous brand, not everything is beautiful.
If bringing an international brand and throwing it to the customers for their own choice, it will ease off the pressure of choosing the items part , but if so, you are not really contribute anything to make the customer living space better. With Thai Cong, we not only sell furniture but also lifestyle.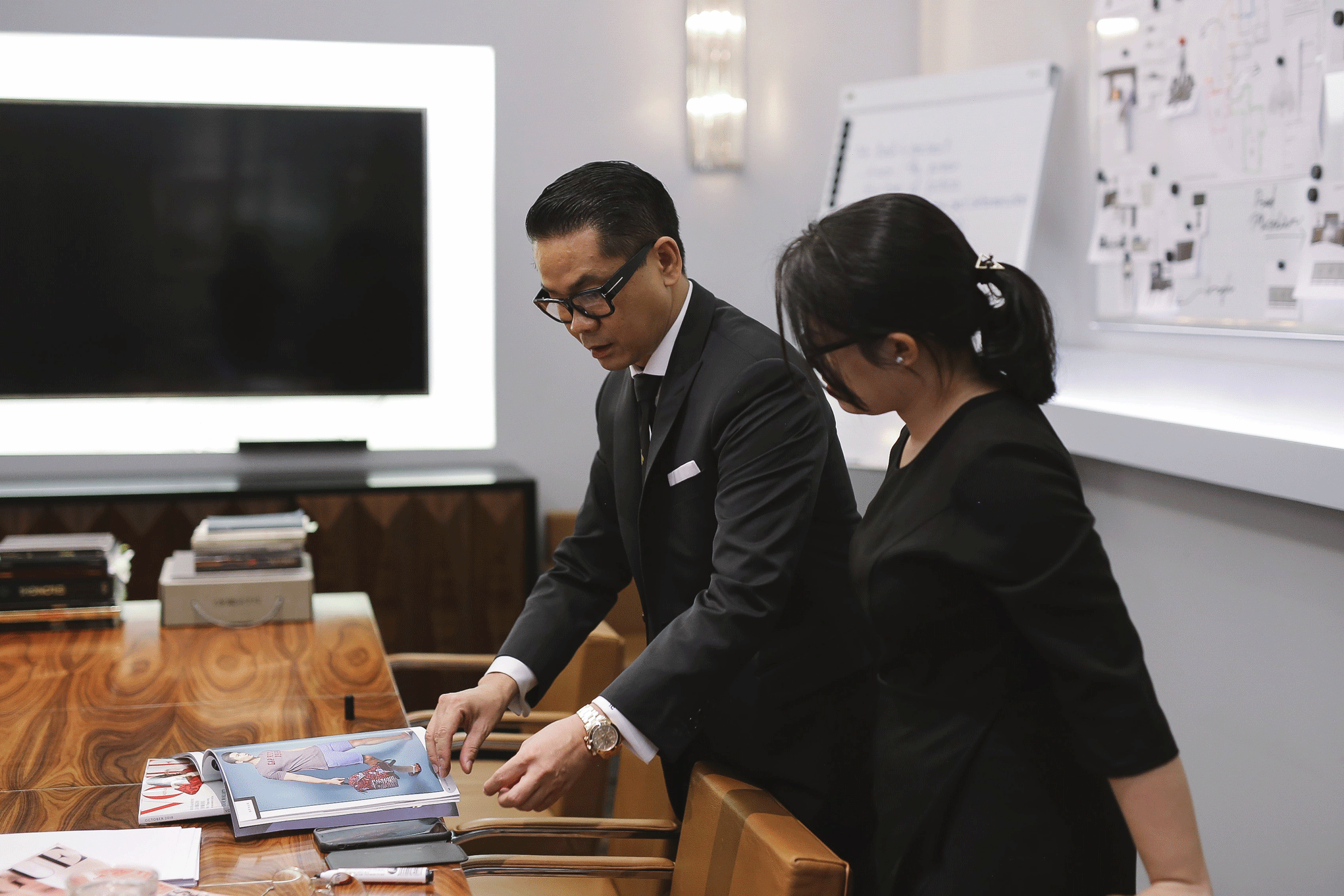 Thus, with Thai Cong designer, famous brand is not an important issue?
With Thái Công, the quality of products brought to customers is much important. As I have shared about 300% standard of a classy furniture with rare materials, skillful processing techniques and rich aesthetic design. It is extremely difficult to achieve. And it was very hard for me to find those items myself. There are old, very small factories in France, and I choose their products to sell to my customers. Maybe when the name is mentioned, no one will know but I know the products they make are really precious, and the preciousness is much more famous. And I am completely confident when using my experience and expertise to guarantee anyone.
And when you have bought beautiful furniture, you must know how to coordinate them together, right?
Selecting a few items for each place to bring to my showroom as if I were mixing and match an outfit. Just think about it, you step into Chanel or Louis Vuitton, Burberry, you wear their cloths, how boring they look. Fashionista is the one who knows how to choose many different designs, sometimes they mix with the grandmother's shirt with other brand items but still looks very stylish.
Decoration of furniture, too, is all beautiful in a brand of a home. At Thái Công, what we want to bring to our customers is the lifestyle. Therefore, the combination of furniture from many different sources in the same space is also a way for Thai Cong to bring customers an interesting picky life.