RTL NORD - German | 07 Oct 2019
Interior designer Thai Cong returned to Germany to carry out the project
During the development of interior space and building a lifestyle for clients in Vietnam, interior designer Quach Thai Cong often returns to Hamburg – Germany to continue implementing international projects and always improving and innovating for the showroom in Germany.
Viel Arbeit für Thai Cong
Lila Plüschsessel, schwarze Kronleuchter, Tapete mit Drachen – Fans lieben den Stil des Innendesigners Thai Cong. Der gebürtige Vietnamese mag es voll, edel und opulent.
Source: https://www.rtlnord.de/nachrichten/innendesigner-thai-cong-modernisiert-sein-geschaeft-in-hamburg.html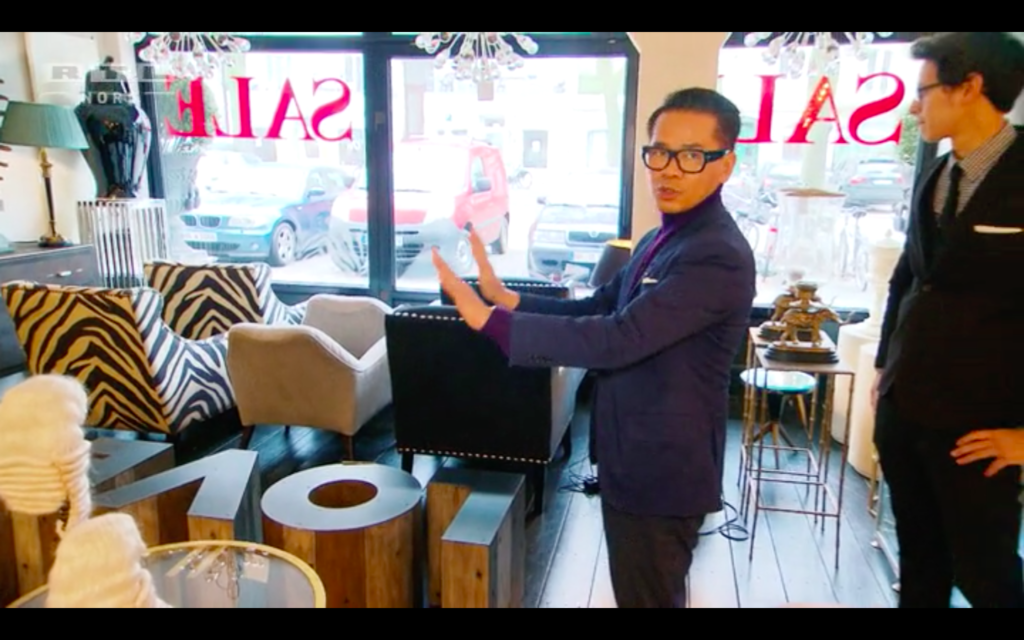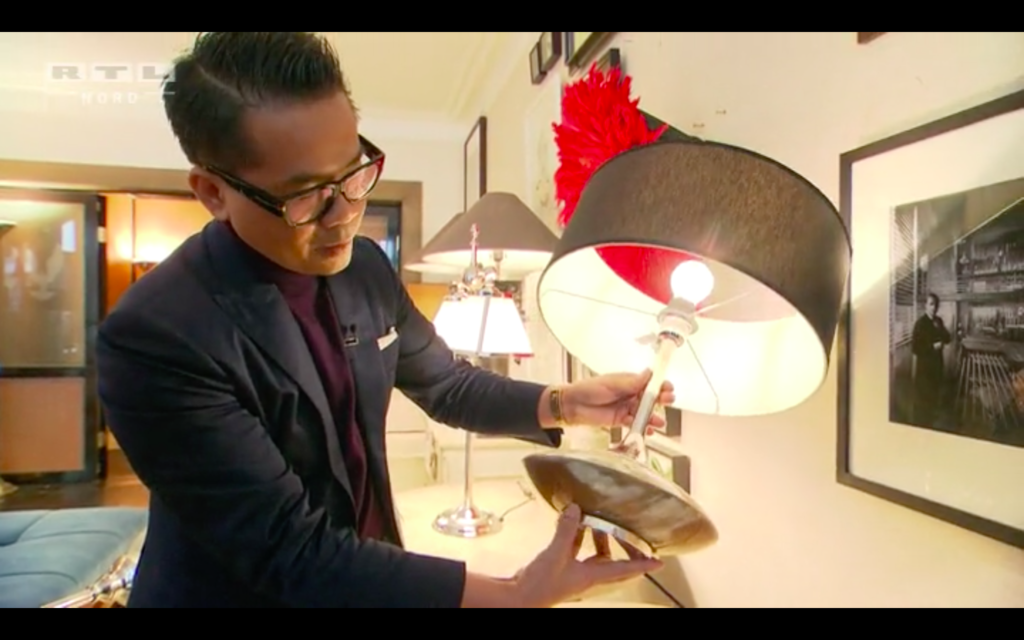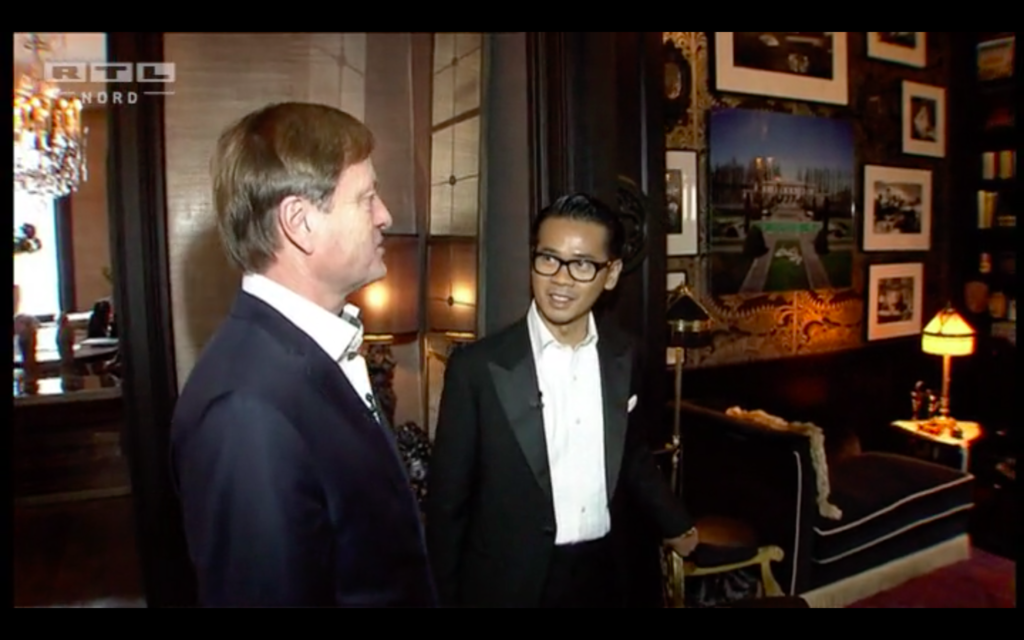 Source: https://www.rtlnord.de/nachrichten/innendesigner-thai-cong-modernisiert-sein-geschaeft-in-hamburg.html