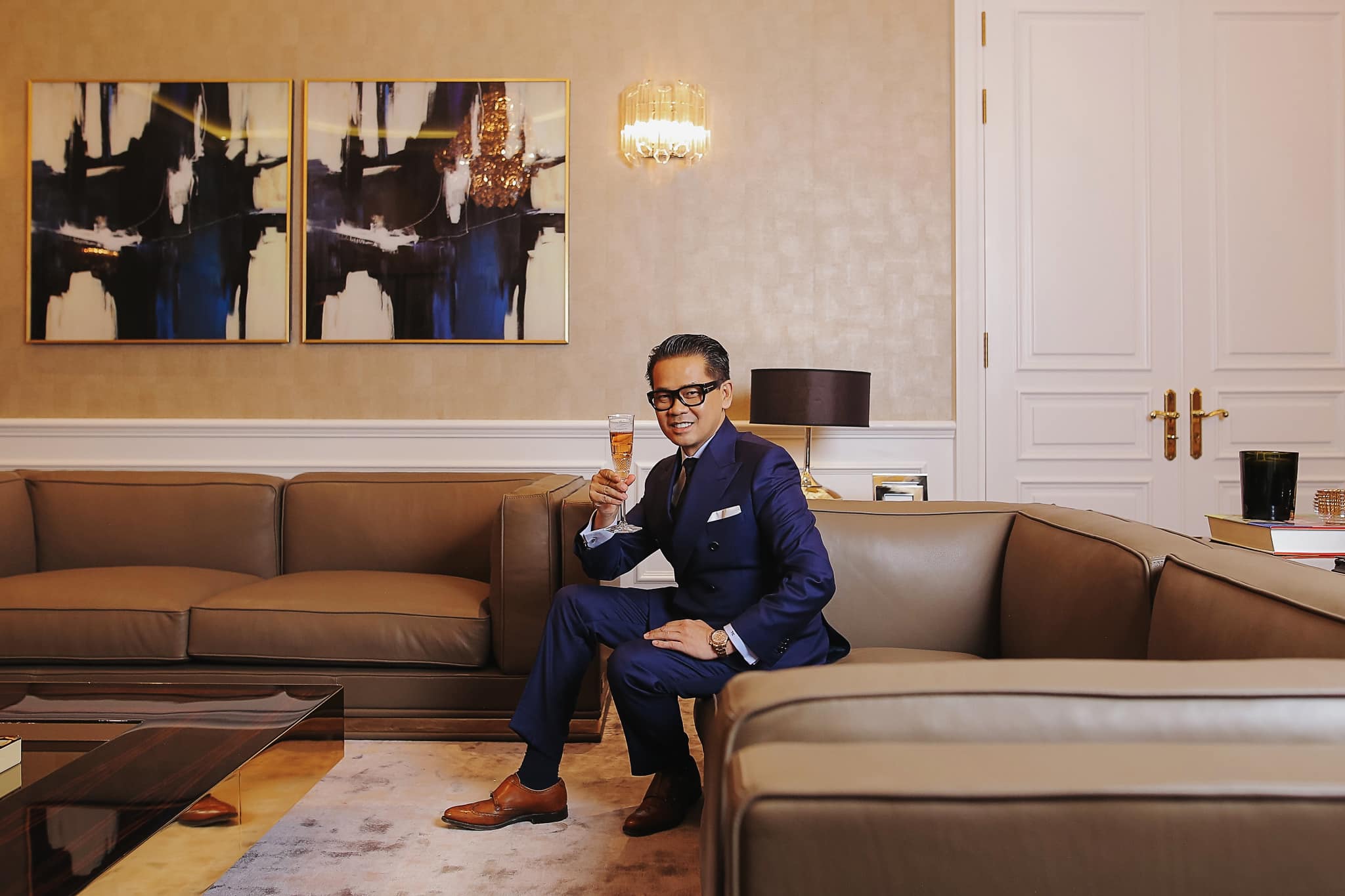 Luxury is something that we always aspire to achieve in every aspect of life, it is a testament to the level of humanity. But not everyone understands luxury.
There have been many comments on this topic, but it seems that it has never stop. Luxury is a difficult proposition to define it specifically. However, only those who live in a high-class environment, considered true luxury can bring a certain visualization of it. And the sharing of interior designer Quách Thái Công will partly explain the public's questions about this issue.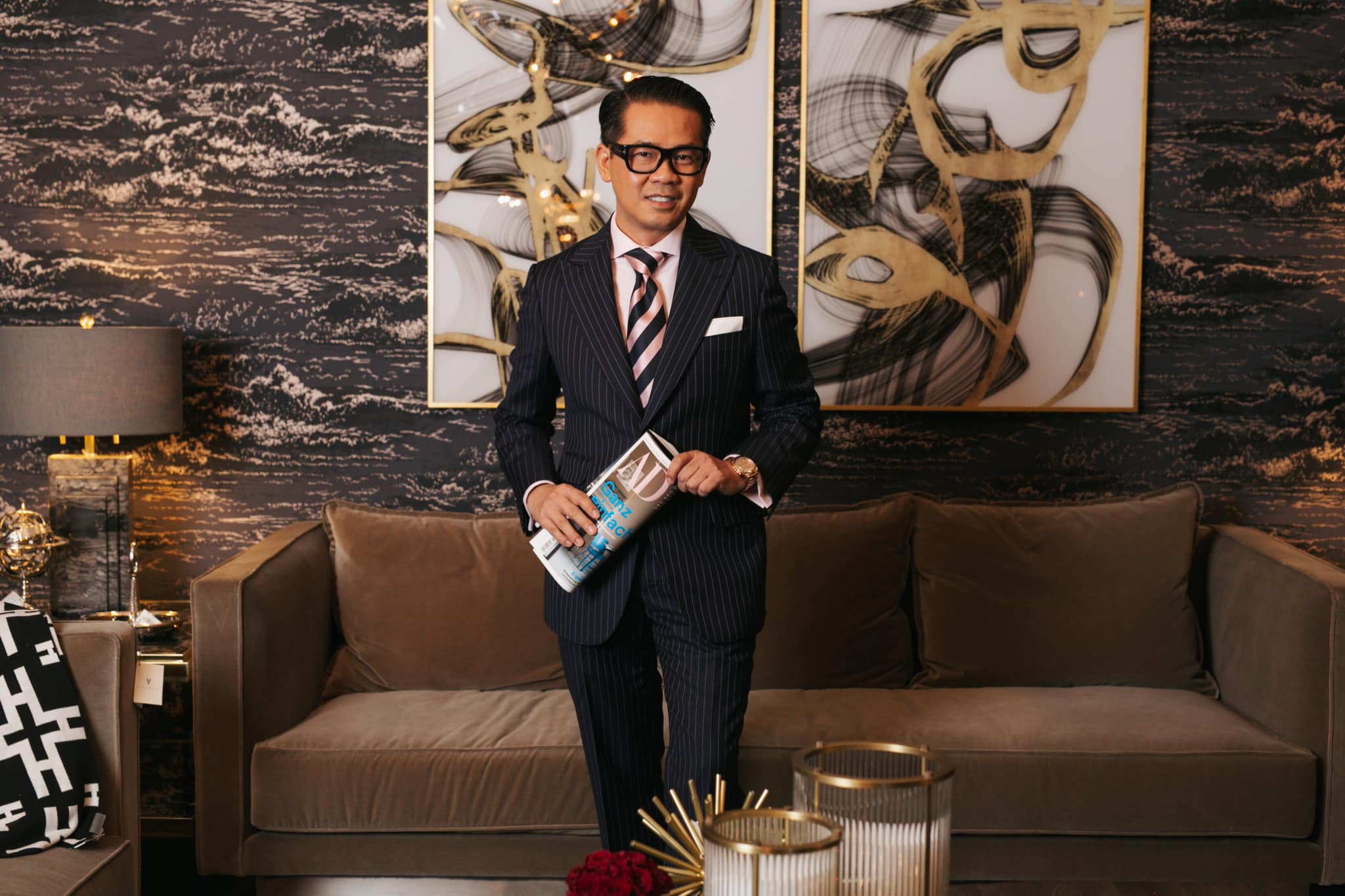 Designer Quách Thái Công said that the concept of luxury is separate from other things because they are very strict and develop based on the old classic foundation. Every area in life is defined by luxury in its own way. In different places, the definition of luxury is somewhat different by the impact of indigenous culture of history. However, the core nature of the luxury concept is still only one.
There have been many definitions and debates about luxury. Someone said that luxury comes from the very nature, the other opinion is that it has to go through the process of refinement and perfection to reach the high level of this standard. And the most plausible answer probably comes from the intersection of both.
With interior designer Quách Thái Công, perfectionism, beauty, detail and elegance are the words that he uses to characterize luxury. The first thing, luxury must originate from the core, going deep into the inner details so that it exudes the inherent value. The second element of luxury is the conclude of self-knowledge and experience based on social norms set by time. Lacking one of these two properties, it seems that luxury cannot be formed.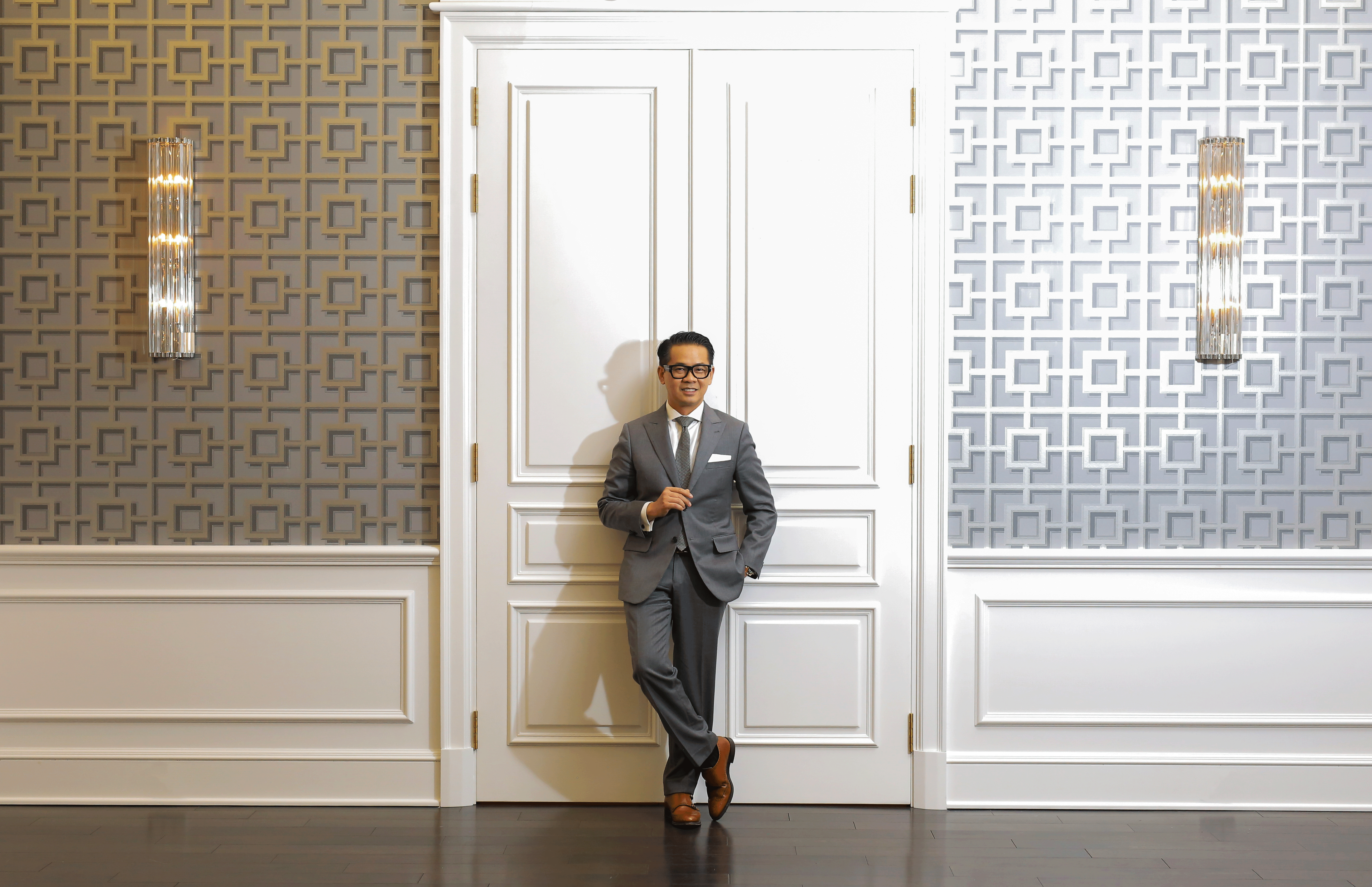 Once you set foot in the world of luxury, it is synonymous with an agreement with strict rules. However, "depending on each individual situation, we have different rules" – stressed by interior designer Quách Thái Công. As a luxurious dish, first must achieve quality from the selection of materials, processing, presentation to the atmosphere and space to enjoy that dish. Or a housing space that wants to express the luxurious cannot lack the delicate living lifestyle of the owner.
Luxury is a romantic harmony in both external and objective factors of each person. Knowing and understanding the concept of luxury directly affects life as well as the way of thinking. That can help us create an aesthetic, class and civilized lifestyle.