From the cravat collection in 1967, Ralph Lauren fashion has developed all over the world with a variety of products, typically Ralph Lauren perfume and furniture . "I believe in timeless design, does not limited to fashion seasons. Those who choose my design do not think that this is just a trend. "- Ralph Lauren.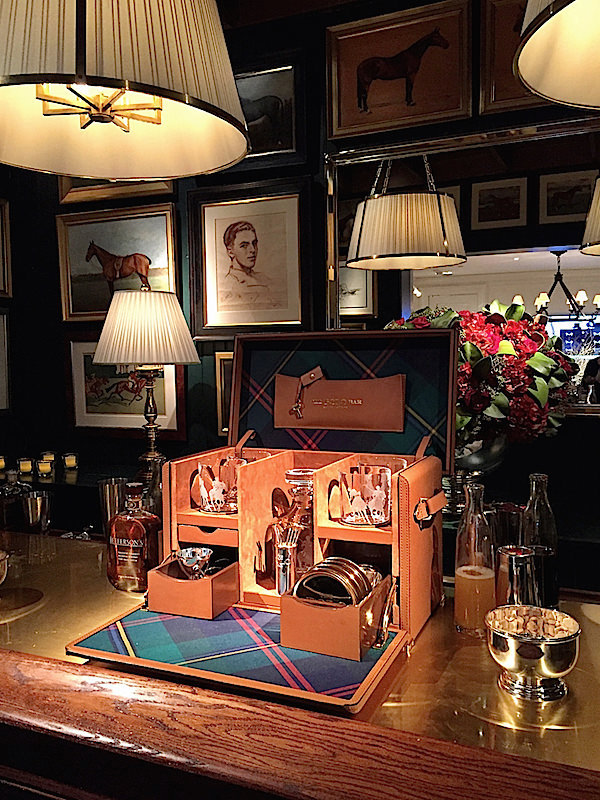 Few people know that Ralph Lauren is not the real name of the famous Jewish-American designer, his real name is Lifshitz, which, according to him, is easy to misunderstand. Overcoming every challenge in life and the process of building a name for himself, he created a fashion style that represents American elegance. And do not follow what is said to be new and fashionable, which is Ralph Lauren's design philosophy, a classic and flawless beauty that transcends time.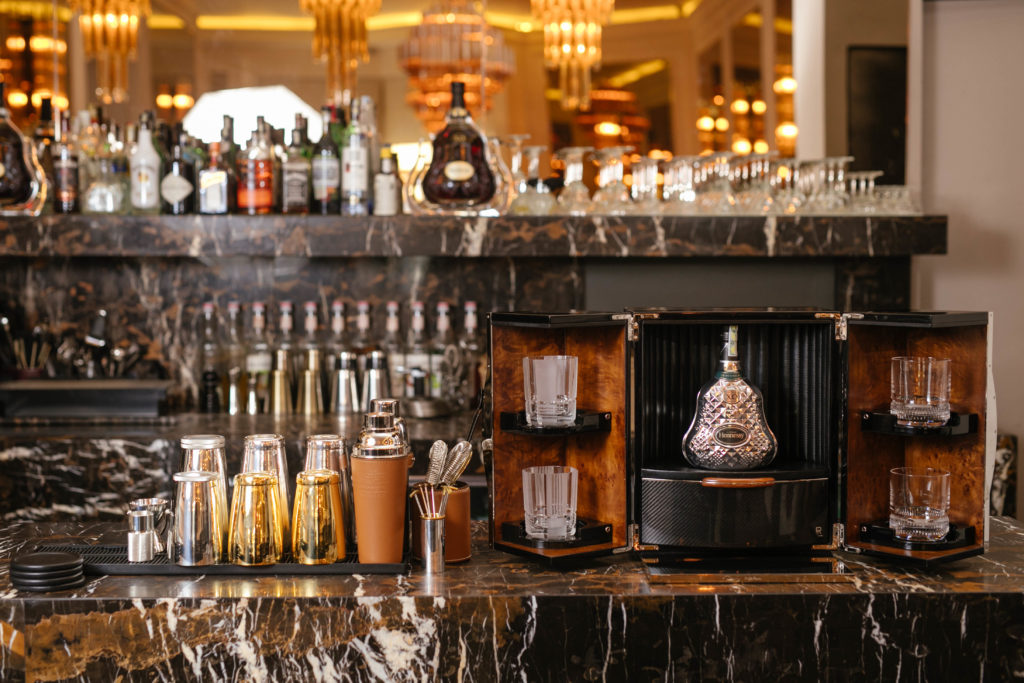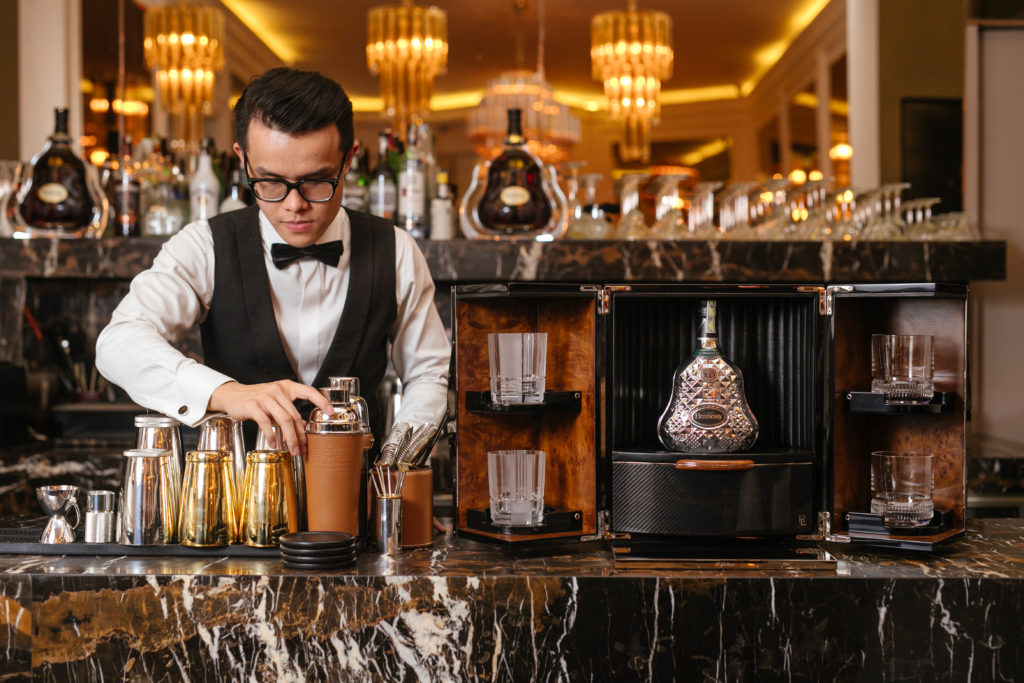 RALPH LAUREN has created the legendary Polo shirt with classic and very characteristic beauty. That beauty is also found in the interior collection called RALPH LAUREN HOME. A shiny wooden cocktail cabinet, a cloth-covered chrome-framed chair with black and white Art Deco motifs reminiscent of Ralph's 1920s long, satin-cut satin dresses. Navajo red Indian tribal motifs or Scotland's famous tartan motifs are also woven on cocktail seats. The chandeliers are with black leather straps combined with shiny silver metal, or the bar kit is also cleverly coordinated between leather and metal.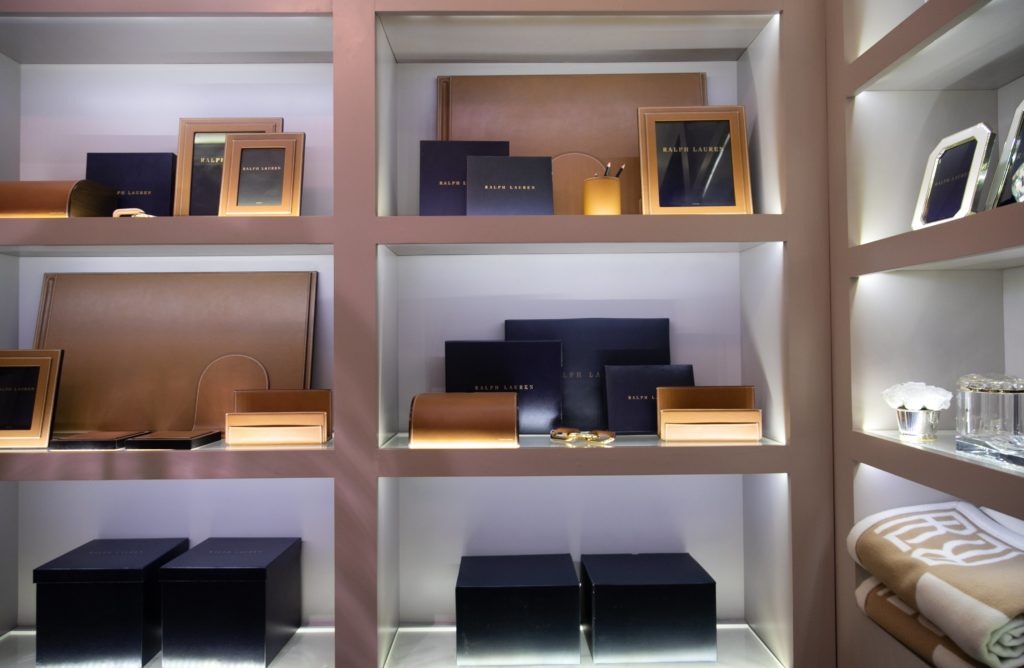 Besides high quality materials, interior products of Ralph Lauren are also produced with high quality and meticulous to every detail. Elegant as the world famous outfits, the smallest products of RALPH LAUREN HOME are in harmonious colors, delicate patterns and a balanced ratio.