"There's no such thing so-called perfect home, but only the perfect feeling you have for that home." – Designer Quách Thái Công
For each of us, a house is a home, a peaceful place for us to return. A beautiful house is not only expensive but must be full of elements to satisfy the feeling, full of emotions for the owner. When the basic values of life are increasingly enhanced, the house is no longer merely a space to live, but also a place to connect and express the most emotionally, personality and lifestyle of the owner.
The soul of the owner
The aesthetic value of a house always contains many factors, in which, the essence is drawn from long-standing norms and blends with creativity, the layout is imbued with the imprints of designers and the house owner. Discussing the technical factors in interior design, people often see the consistency in the house as a tangible link, clearly reflecting the soul and style of the house owner.
In modern society, each person has a specific role and expertise. Sometimes you want to decorate your own home, it is a great feeling but you are too confused because you have not clearly defined how to express your spirit and style through furniture items. So you really need an expert to help you. A good designer is a lifestyle seller, not just a table or chair. More than anyone else, by their job experience, people with expertise will help homeowners to mark their living space. Because you do not forget that every details in the house can tell everything about the owner.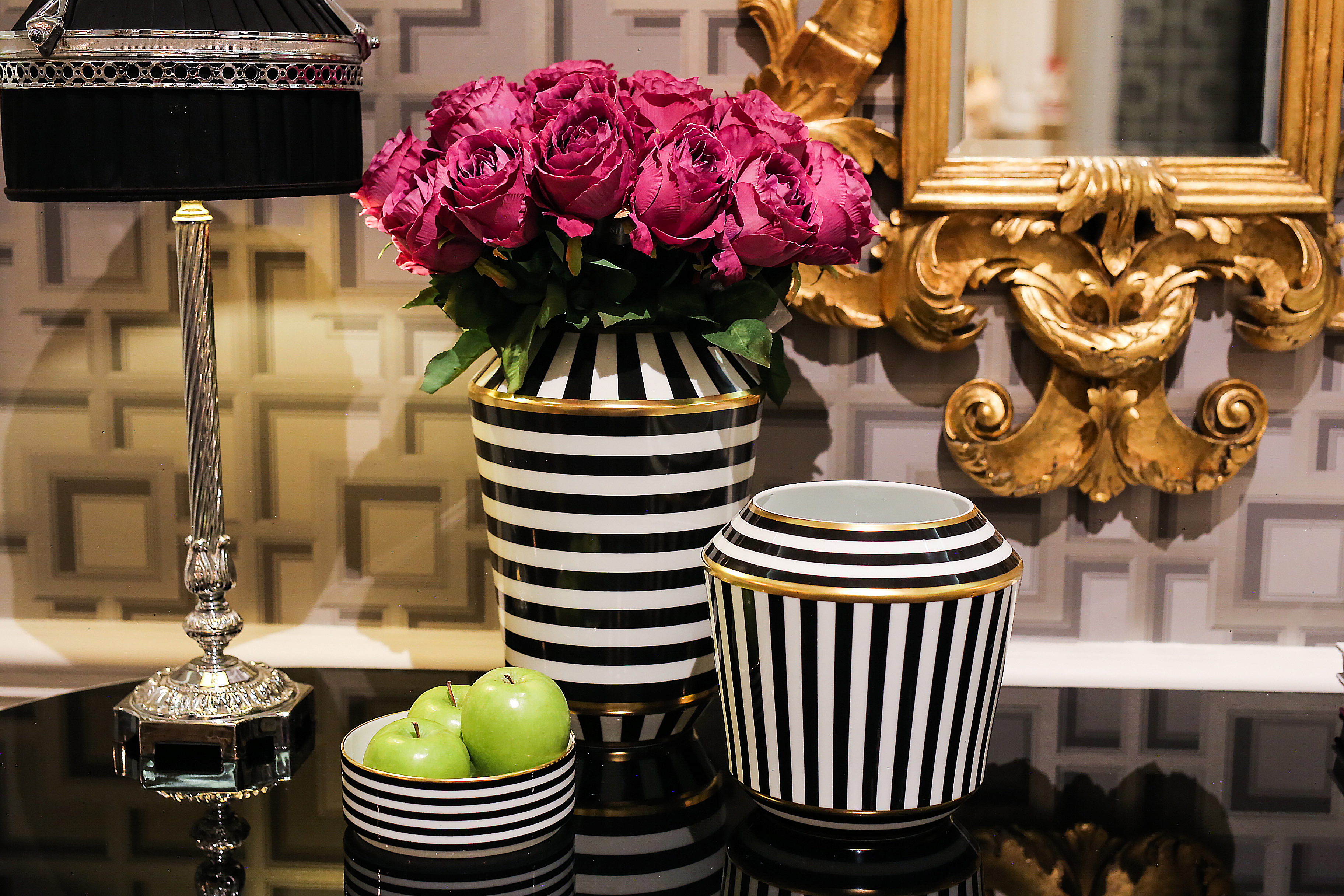 The house is the only place where you can truly be yourself, living right and not worrying about anyone else's evaluation and suspicion. Therefore, if the living space is not comfortable, not suitable for people living in it to feel free and carefree, then it is not your home. A beautiful house is sometimes not a sophisticated, luxurious house, but it must be a house that makes you feel full of emotions.
Cultural connection
Designer Quách Thái Công once said: "Luxury is a combination of culture and lifestyle". Vietnamese people often think that a luxurious space must be European and European only. But in fact, the subtle combination so that European space harmonizes with an Asian country like Vietnam can bring luxury.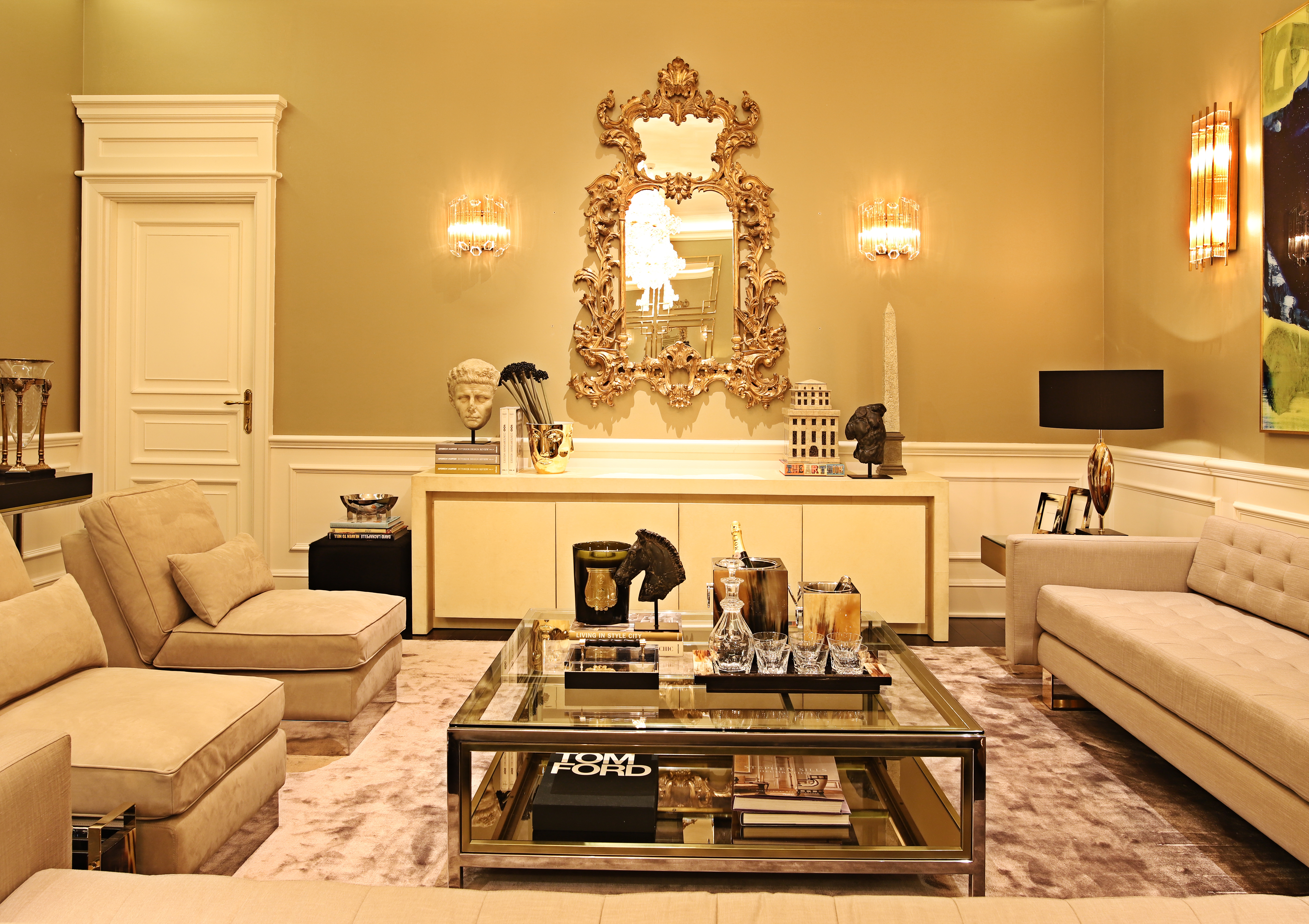 Not only deeply understand the standards of luxury, designer Quách Thái Công is also the person connecting the Western style and the Eastern spirit. The designer himself, Quách Thái Công, grew up in Hamburg, Germany, and lived, experienced and felt the true luxury elements of Europe. However, designer Quách Thái Công is still a Vietnamese, living under the preserving tradition. Because of that, more than anyone, he understood the special interference between the two cultures in aesthetics and design.
This is exactly what Quách Thái Công designers want to bring to their customers in Vietnam. Contribute to a respectful, meticulous lifestyle in everyday life.
The connection and understanding between designers and homeowners is an indispensable condition not to be missed, designer. Quách Thái Công always creates a living space based on the belief that comes from his own experience he gained after a long time living in Europe or times of fashion. Quách Thái Công traveled to every region, watching and sensing many layers of value throughout the world. Also because the living capital is accumulated over many years that designers. Quách Thái Công understands enough to create a living space that expresses the heart of the customers and brings the own quality of the professional designer.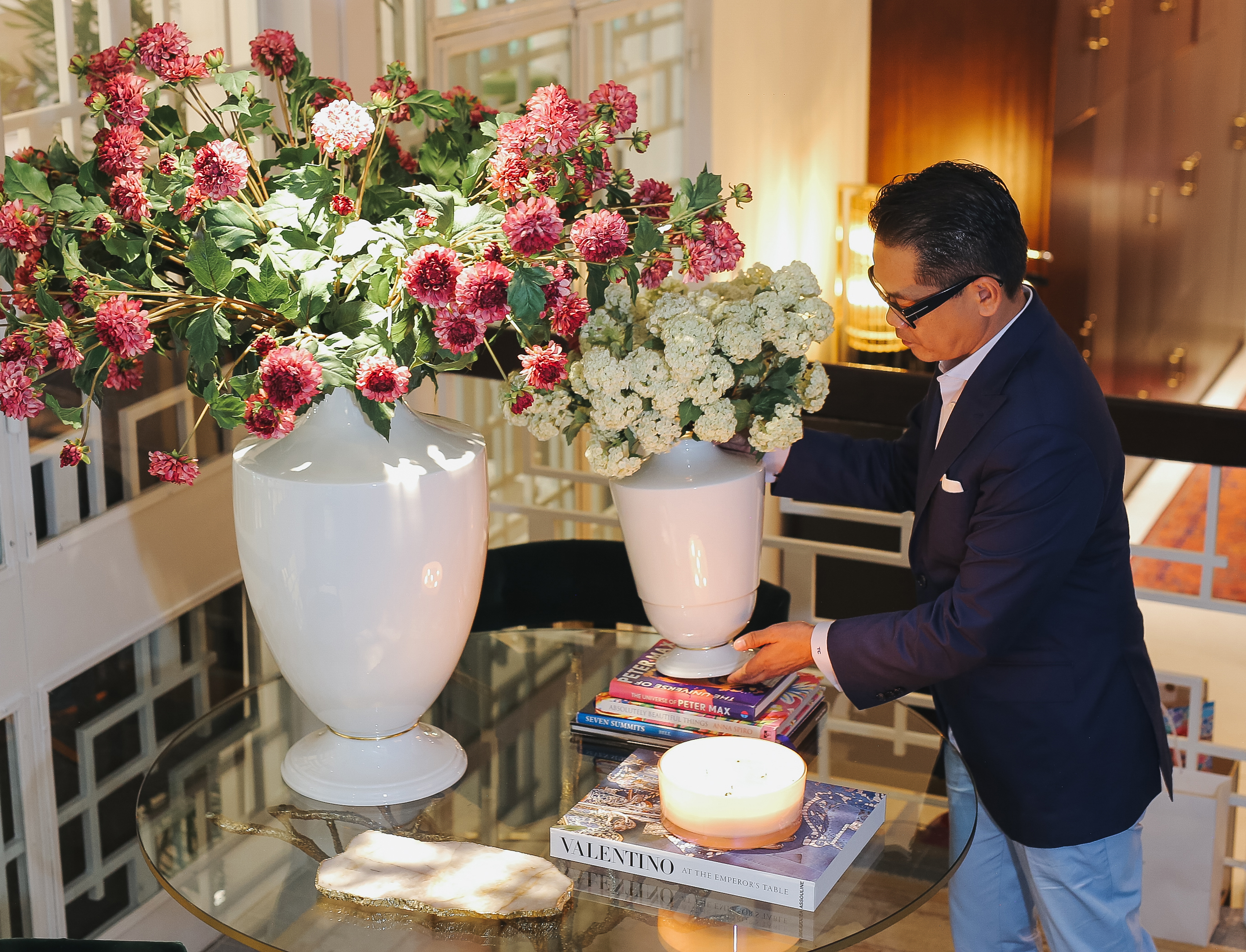 More than trust and peace of mind is what THÁI CÔNG brand always guarantees completely with its customers. The two words "peace of mind" here are not for a safe design but are written, they come from a level that is viewed from the perspective of the designer Quách Thái Công respectfully hands over those who come.
The definition of a beautiful house will vary from year to year, but above all, still the emotions you give to that house. Only then a senseless house can become a home. Because there is no perfect home, only the perfect feeling for that house.